Easy Scrub Sizing For Custom Made Scrubs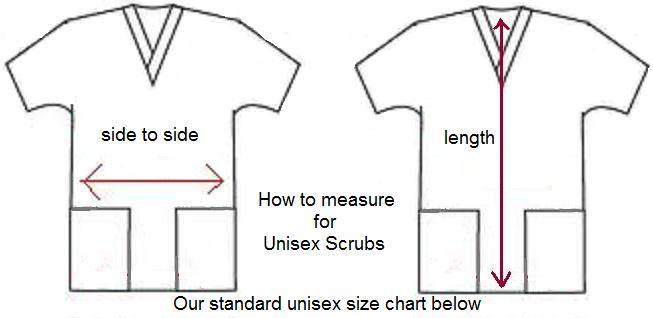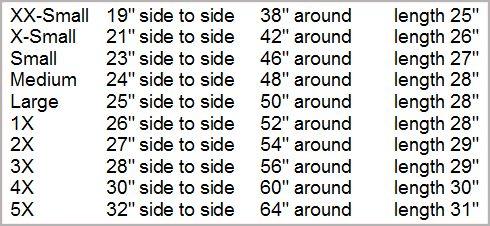 If you select "male" as gender we add an inch to the length automatically unless you state otherwise.

If you will take a scrub top that fits the way you like it, lay it out on a flat surface and measure from side to side, we will be able to get the correct size scrub top to you. Measure at the bottom hem from side to side,......this usually matches the measurement from arm pit to arm pit. If you would like a measurement that is in-between, just send us a note along with your order and we will make it YOUR way.

Our custom made scrubs are 100% cotton and WILL shrink in hot water. We recommend cold water wash if your scrubs arrive fitting you perfect, as they do not shrink in cold water and tumble dry low or hang dry.


You order the scrub tops the way you want them, adding a note to the order form, for any special requests, and we will make your scrubs tops just that way. Extra length is only available if the fabric has not been pre-cut.
"Tall" option: If you need 1 or 2 inches more in length, just note it on the order form and we'll add it to your length. If you need 3 or 4 inches, then select the "Tall" option.