The Top Spot For Custom Made Nurses Medical Printed Scrub Tops
New fabrics arrived this week: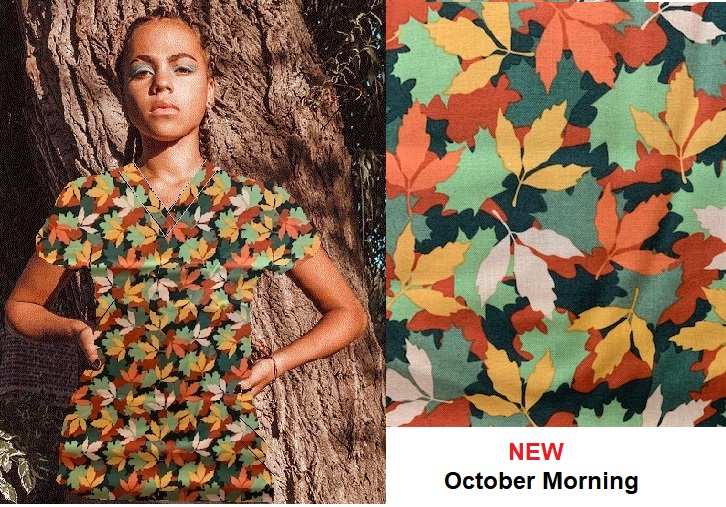 Choose your custom design for printed scrub tops. Animal print scrub tops for vet techs, Nurses and animal lovers.
We have the best selection of scrubs for vet techs and veterinarians made in the USA. Our nursing uniforms are 100% cotton custom made scrubs and we are always finding new fabrics that keep our scrub top collection unique. You can choose any of our scrub top fabrics and styles in any length and size you want.
At TopSpot4U we ship our unique print scrubs throughout the world.
Our scrubs are made from fade resistant comfy cotton with stress point reinforcement. No matter what medical field you are in we have scrubs to meet your needs. If we don't have scrubs fabric that you like, you can send us your own fabric for amazing custom made scrubs just the way you want them, and not just the way you can find them.
We also take special requests for truly unique custom made scrubs.