The Top Spot For Custom Made Nurses Medical Printed Scrub Tops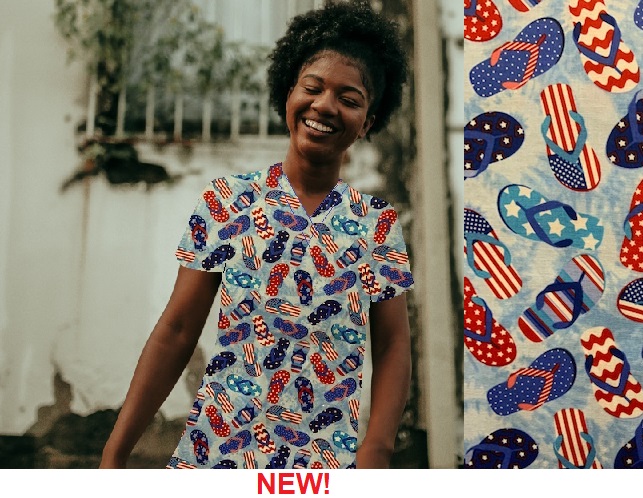 Choose your custom design for printed scrub tops. Animal print scrub tops for vet techs, Nurses and animal lovers.
We have the best selection of scrubs for vet techs and veterinarians made in the USA. Our nursing uniforms are 100% cotton custom made scrubs and we are always finding new fabrics that keep our scrub top collection unique. You can choose any of our scrub top fabrics and styles in any length and size you want.
At TopSpot4U we ship our unique print scrubs throughout the world.
Our scrubs are made from fade resistant comfy cotton with stress point reinforcement. No matter what medical field you are in we have scrubs to meet your needs. If we don't have scrubs fabric that you like, you can send us your own fabric for amazing custom made scrubs just the way you want them, and not just the way you can find them.
We also take special requests for truly unique custom made scrubs.





Covid-19: We are operating remotely from our homes so as to keep our business running. We also plan on shipping orders in our estimated time frame. We pray everyone stays safe in this uncertain time and we know some of you in the healthcare field are on the front lines and we appreciate what you do, as we always appreciate all of our customers. We wish safety and health to all of you!
Even if you signed up before, PLEASE sign up again. We have a new newsletter program as our other one would never work right, and there is no way to export the e-mail addresses to the new program. Sign up to receive information by e-mail on specials, promotions, sales and new products......OR, just to get an occasional reminder in your e-mail box that we're still here at TopSpot4U.